"I chose DeSpread instead of entering Japanese finacial sector"
Hi, I'm ZZoha, PR Lead in DeSpread.
DeSpread is a company of "Degens" who are immersed in the Web3 industry. Each of our coworkers has a unique personality, but we share the same DNA: a genuine love of Web3. We work in a free-spirited atmosphere, but we are all professionals in our respective fields.
In the coming days, we'll be bringing out the best in each of our colleagues through a series of "Coffee Chat with D's Friends". First up is Earl Cho, Senior consultant / Global business in DeSpread. With Japan's unprecedented presence in the Web3 industry, we're eager to hear from a colleague who has traveled to Japan three times in a row.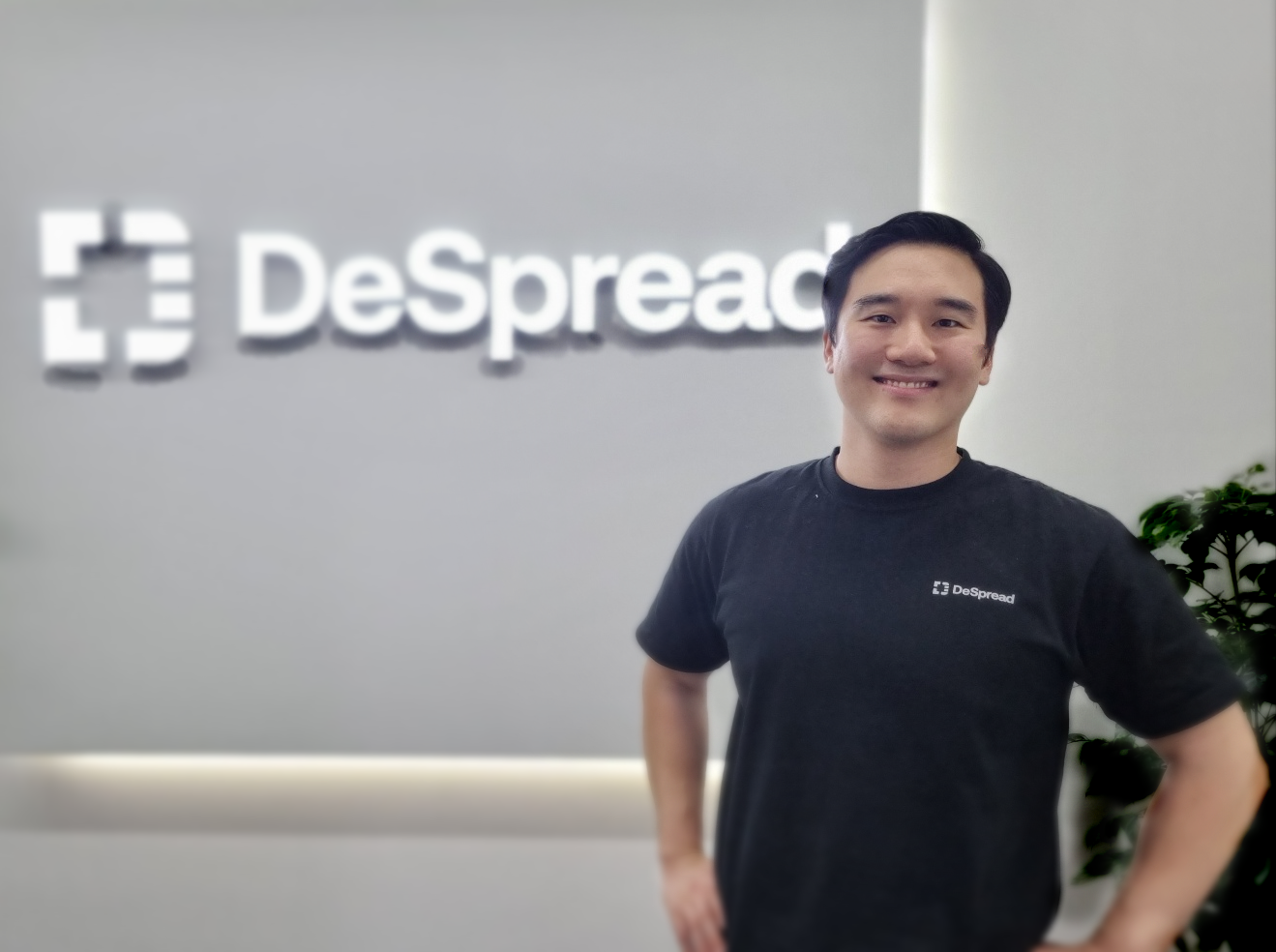 ZZo: Please introduce yourself!
"My name is Earl Cho, and I'm the Senior consultant / Global business in DeSpread. I originally wanted to be a scientist and went to Japan on a scholarship to study biotechnology, but as I was doing my research, I realized that I was more interested in the capital being invested in the healthcare industry than the pure excitement of scientific mechanisms.
As I thought about where science and technology could be monetized, I became interested in finance and decided to become a pharma/bio sector analyst. I wanted to understand the financial markets better, so I studied for three years and got my CFA Level 3. But finance is an old industry, and I thought, "It's going to take me decades just to walk down a path that someone else has already paved," so I started looking for other shortcuts. That's when I saw DeFi.
In traditional finance, a third party, a market maker(MM), executes trades and provides liquidity, but in blockchain-based DeFi, there are AMMs(automated market makers) that do this automatically. When I saw that, I realized that there was a use case for blockchain. I was fascinated by the fact that the crypto market was not a playground or gambling hall for speculative capital, but a market that was open to anyone who wanted to explore the use of blockchain, and that anyone could add value to the market based on open-source code. I even got into this market thinking that I could stay at the forefront without having to learn a new industry or decades."

ZZo: Why did you join DeSpread?
"As someone who prepared for a career in traditional finance, I didn't know what companies were out there (in the Web3 market), so I just vaguely thought, "I want to start a career in this industry." Then I heard that DeSpread is the trailblazer of the Web3 industry in Korea, having helped most of the potential projects, including Solana, enter the Korean market, and I thought that working there would give me a chance to learn about Web3.
At the time, I was applying to Japanese investment banks such as Nomura and SMBC Nikko, but when I heard about DeSpread, I hesitated and even left the company's recruitment website. After talking to DeSpread's executives, I realized that it was a good fit for my ambitions and joined the company."

ZZo: What is your current role?
"Originally, as a DeFi analyst and project manager(PM), I was responsible for dissecting DeFi projects and writing reports on them, as well as informing the Korean market about overseas DeFi projects. However, since the beginning of this year, Japan has emerged as a new market, and I thought, 'I wonder if DeSpread can expand not only to Korea, but also to Japan and other East Asian regions,' so I took on the role of Japan business development.
Starting with ETH Tokyo in April this year, I attended global crypto conferences in Japan, including IVS 2023 in June and WebX in July, to explore the Japanese scene. Through that experience, I realized that the Japanese crypto community is also divided from other countries, just like Korea. We realized that we need to spread our philosophy of building bridges between Korea and overseas markets to Japan, and we are in talks with Japanese companies to do just that."

ZZo: Let me introduce your experience at DeSpread!
"As a DeFi analyst, I've been scouring the industry, and I think that experience will help me in the future when I'm doing due diligence on a lot of projects. Prior to taking a role in global business, I focused on project structure, but now as a senior consultant in global business I'm able to look at certain projects from a business perspective as well, and I'm confident that I can bring fundamental and believable projects to Japan."

Here's his reports about DeFi

➤ 디스프레드 리포트: 무기한 선물 DEX 춘추전국시대 (下)
➤ 디스프레드 리포트: sBTC (Stacks Bitcoin)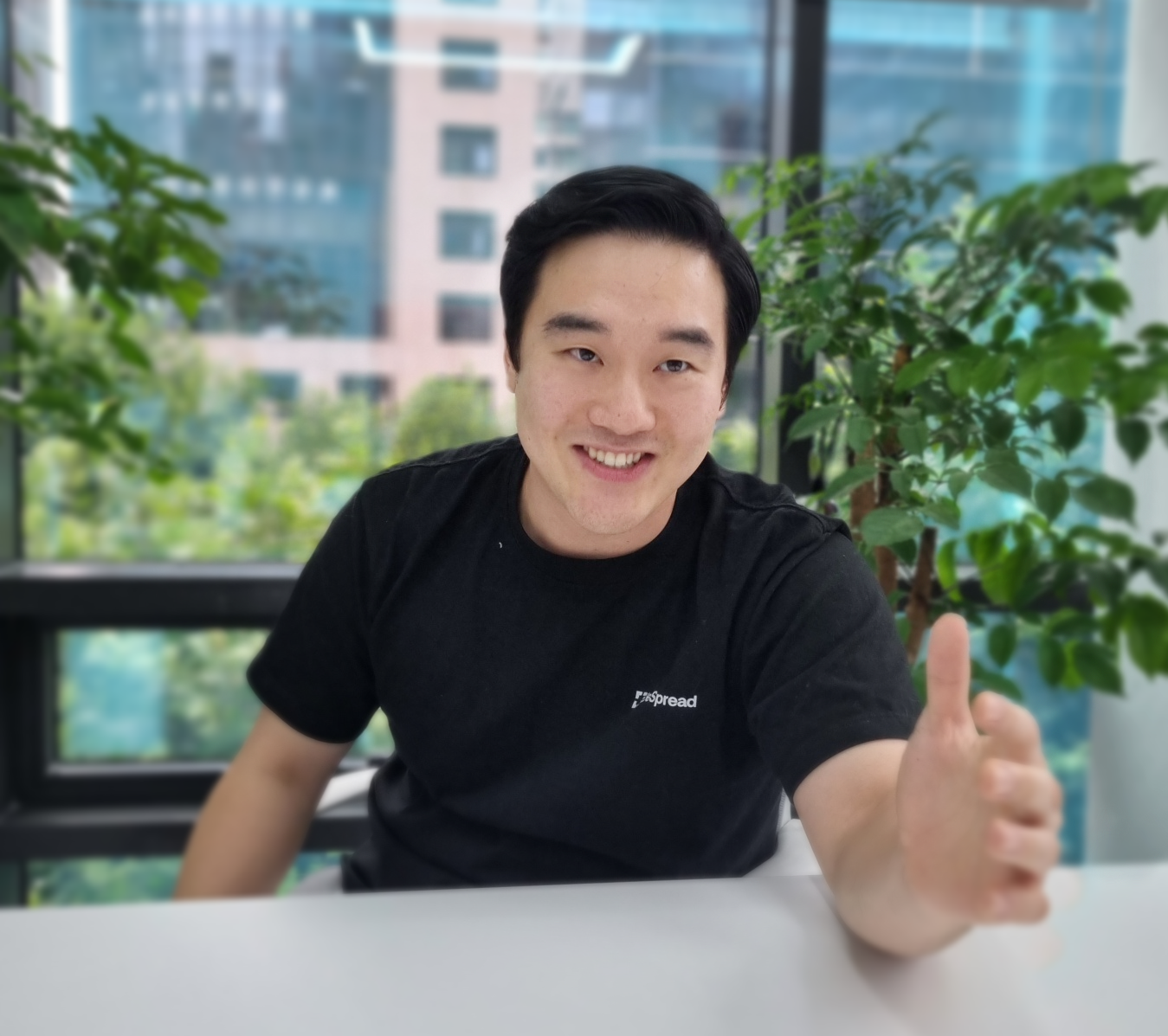 ZZo: What do you see as the differences between your two roles, research and global business?
"Having been both a researcher and a senior consultant in global business, I don't think the criteria for judging a project is that different. If you're just thinking about business, you might pick any project and do whatever it takes to market it in Japan, but as a researcher, you can only introduce good projects to Japan with the sincerity of 'I want Japanese companies to know about this fundamental project*', which is in line with our philosophy. Once the fundamental project is rooted in the Japanese market, the things I've seen as a researcher can be applied to the business, so the beliefs of researcher and senior consultant in global business are in line. I'm now the head of the business, but I want to convey my sincerity as someone who loves the industry, not as someone who just wants to make money."

*A fundamental project here means a project that has a clear use for the product, has a team working on the product, protects the assets by increasing security, treats Tokenomics and Treasury as an asset for all investors, constantly communicates with stakeholders, and returns usability to users and the fruits of growth to token holders.

ZZo: What is the most necessary competitiveness in the Web3 industry?
"Focusing on the keyword 'Japanese business', the biggest competitiveness is how much you love Web3 and the blockchain industry, and how willing you are to build your expertise in this industry, because that will be transmitted to the customers of our partners.
In the DeFi space alone, my background in finance is helping me. DeFi developers focus on how to implement existing financial services on the blockchain. Structured products, from deposits and loans to derivatives, futures, options, interest rate swaps, and more, can be confusing to the layperson, but those who have studied traditional finance to some extent have a basic understanding of them, so it's easy to understand what a particular DeFi service is designed to be useful for.

ZZo: You recently went a business trip to Japan for WebX 2023, IVS 2023, and other events, what do you think has improved in the Japanese Web3 industry compared to before, and what do you think is still a limitation?
"It is encouraging to see that Japan has clarified crypto-related regulations, such as whether a company can hold tokens or not and tax rates, ahead of the U.S. However, I don't know whether the businesses of Japanese compliant companies can contribute to public blockchains such as Ethereum. There is a concern that Japanese companies will only expand their businesses by utilizing private blockchains or their own blockchains, or that the focus will be on businesses "of Japan, by Japan, and for Japan". The tendency of Japanese individuals to not invest is also a limitation. (Therefore, to enter the Japanese market), it is necessary for certain companies to provide crypto and blockchain education content for individuals."

ZZo: As you mentioned above, what is DeSpread's competitive advantage in onboarding Japanese individuals into the Web3 ecosystem?
"The experience that DeSpread has accumulated in this industry, to the point where we have been referred to as a "group of Degens" in the past, cannot be ignored. This market has already seen a lot of tectonic shifts, and we don't want to repeat the events and mistakes that have occurred along the way. However, it is difficult for companies with a short history to judge whether a particular project will work or not because they don't know the history. This means that projects with similar designs to business models that have already failed in the past can be seen as good. On the other hand, people who have been through the ups and downs of the ecosystem can see the fundamentals of a project right away. As a collective of such diggers, DeSpread is well positioned to communicate the difference between quality projects to individual investors."

ZZo: Which Web3 projects are you most excited about and why?
"Personally, I think DeFi projects that are already blue-chip, like Uniswap and MakerDAO, will drive innovation. I don't think new projects will replace them, but rather the blue-chip projects will continue to innovate based on their capital and experience. Later on, I think blue-chip projects will absorb promising projects. We need people who are already monitoring the underlying projects rather than just looking for new trends."

ZZo: Tell us how DeSpread selects its Japanese partners!
"We are looking for a company that is serious enough to watch the ups and downs of this industry and monitor the market around the clock, just like us. We signed a business agreement with CryptoTimes in July because they met those criteria. We are also in talks with T2WEB, a Japanese DeFi developer. They have a lot of industry experience and a lot of community influence."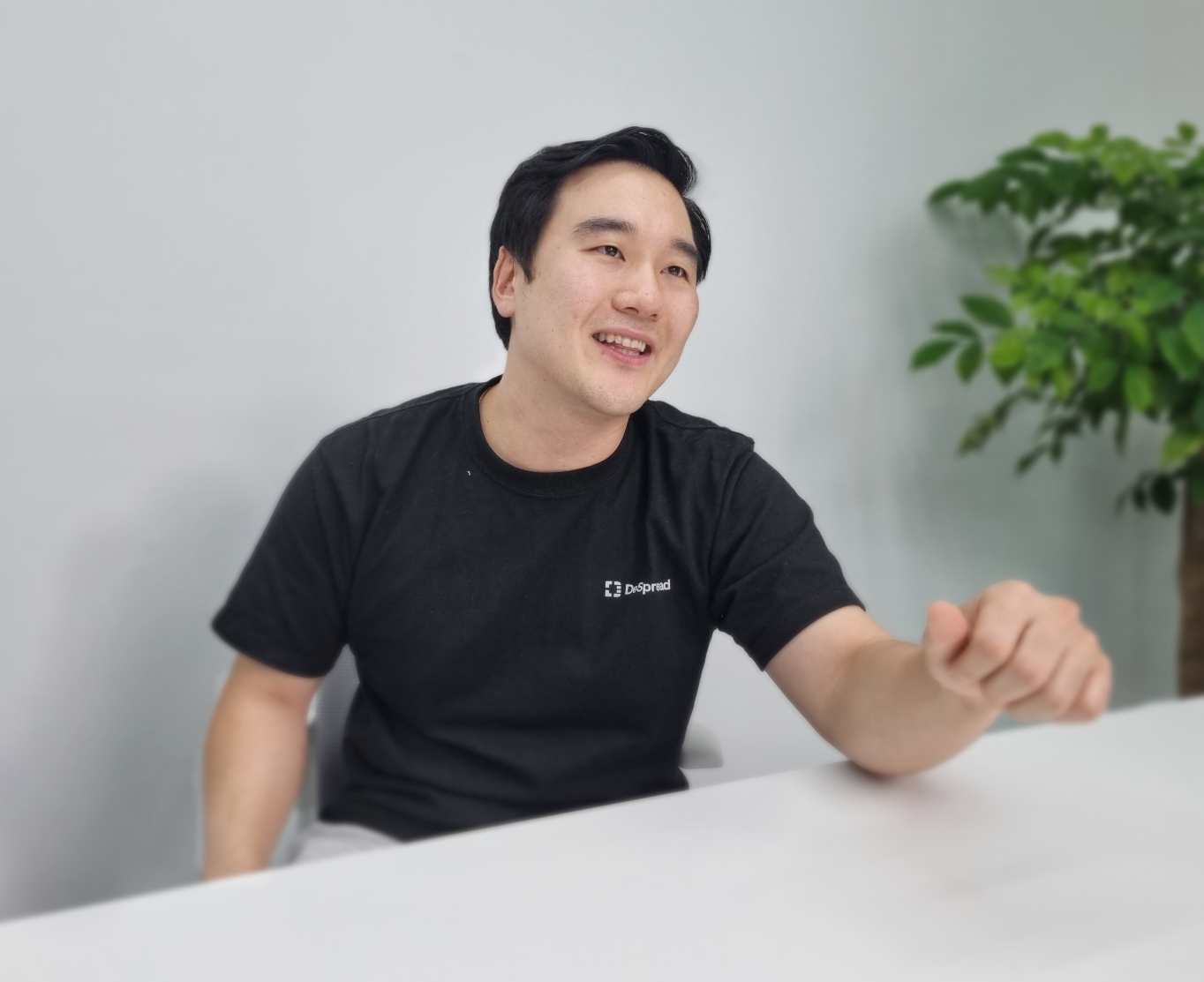 ZZo: Finally, do you have any goals you'd like to accomplish at DeSpread?
"The title of 'expert' doesn't really exist in this industry yet, but I'd like to work towards being an 'expert in the industry' by experiencing the ups and downs of this industry full-time at DeSpread!"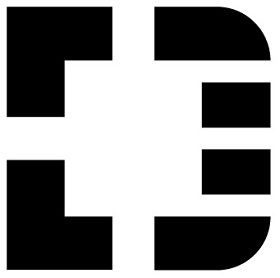 DeSpread's Mission
DeSpread provides refined perspective for web 3 pioneers.